Experts In Architectural Cleanroom Construction serving Facilities Owned by the leaders in High-Tech Industries
These High-Tech Facilities are built by only the best construction managers. They are known for their ability to complete challenging, large scale production plants on time and on budget, meeting the highest standards of quality, certifications, protocol and safety.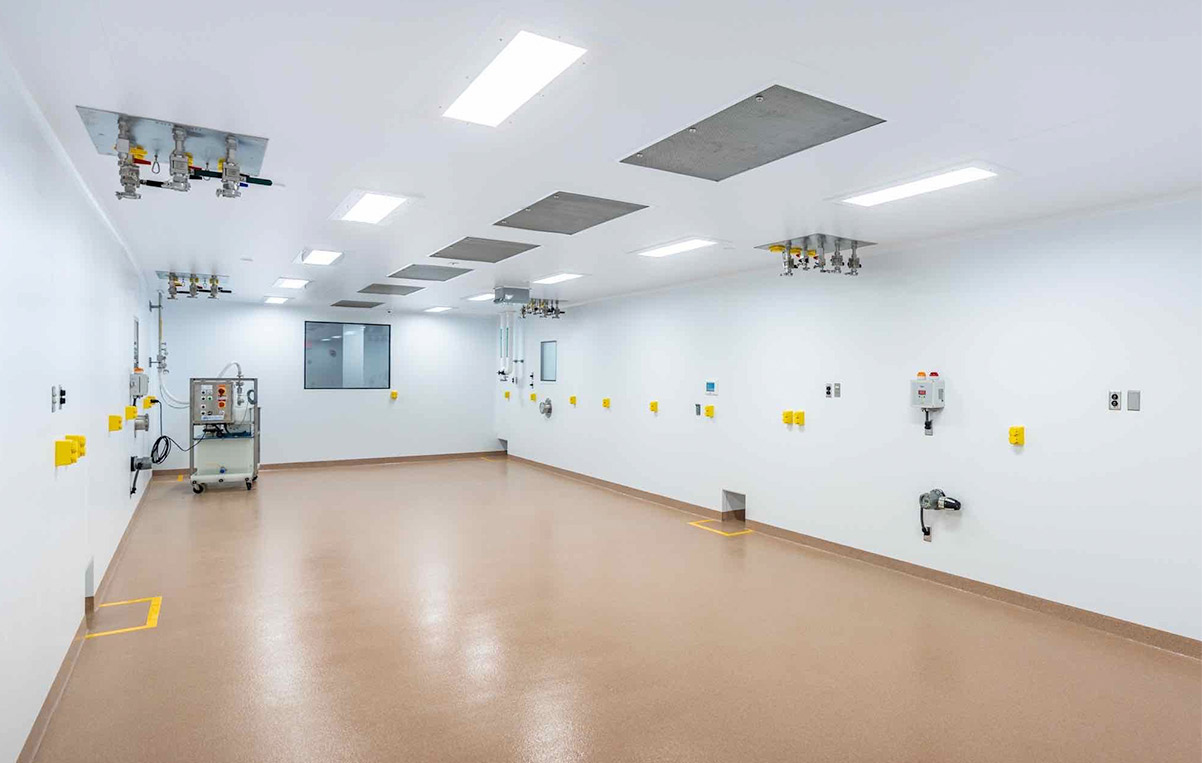 Based in Massachusetts, FH Chase has been building Engineered Environments for the High-Tech Industry, Universities, Health Sciences and more across the country for over forty years. Cleanrooms, Data Centers and even Office Space are the environments we specialize in. Engineered Environments are built with finished products manufactured to our shop drawings which allow high quality finishes to be precision fit into your building, with built in flexibility for change. Through the years we have developed, refined and streamlined products for our customers that require high quality expedited solutions. Our engineering department can coordinate using BIM capabilities. Whether you need a Semiconductor critical area design, an operating room, or an engineered environment for a work space, FH Chase is your solution.
• Location: West Point, PA • Scope: 47,190 sf of labs and cleanrooms • General Contractor: Lendlease (US) Construction, LMB Inc • Architect: Genesis • Contract Value: $6,457,971.00 • % of Work Self-Performed: 86% Self-Performed • Subcontracted: Seamless Vinyl Flooring...
Your Needs Are The Priority
When we build CLEANROOMS – FHCI utilizes practical hands-on knowledge of state-of-the-art products and manufacturing to pre-plan every job prior to installation. FHCI also designs and produces innovating, customized solutions to meet our customers' needs. Unique situations are our forte. We enjoy the challenge. The FHCI cleanroom construction difference includes: Design Assist Capabilities: Budgeting, Scheduling, and Constructability reviews. BIM Competences: Collaboration and design based on 10 years of BIM experience. Self-Performing Contractors: • Our Project Execution Plan allows us the confidence to meet the toughest schedules. • Our Safety Record is outstanding with a .86 EMR. • Our Senior Project Managers oversee all the details, logistics, and Protocols. • Our site Superintendent is responsible for manpower level, schedule, and quality. • FHCI prides ourselves with a no Punch List attitude.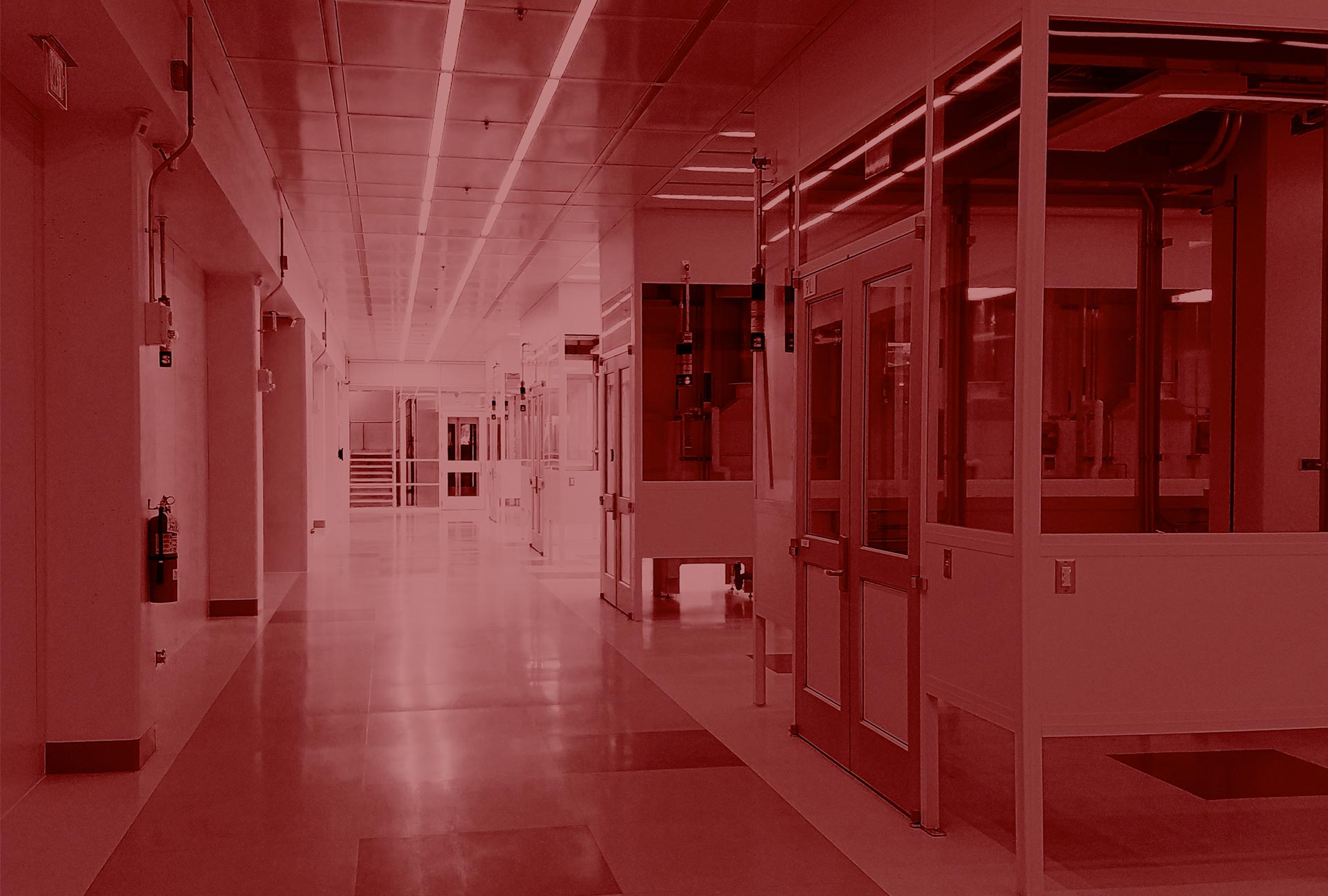 Call To Learn More:
508-339-3309
"I am a firm believer in stakeholder satisfaction being the true measure of project success and the key to achieving this being with active collaboration throughout the entire project team. FH Chase were integral to establishing the culture of trust in which collaboration thrives and as such, I would have no reservations in working together again in the future or recommending FH Chase for projects elsewhere."
"In my experience of over 30 years completing many successful Cleanroom and laboratory designs and the associated construction projects around the world, with many different clients and Construction Managers, FH Chase stands out for all the right reasons… From the aspect of quality, timeliness, product knowledge, experience and close attention to detail, using a hands-on, team approach, including the field workers and upper management, they understand and perform at the level required for these types of projects to succeed. Additionally, FH Chase consistently provides competitive pricing compared to others in this field and works consistently faster than schedule… I highly recommend FH Chase to you for your cleanroom Construction project to deliver a smooth, efficient and highly satisfactory result."
"FH Chase has demonstrated their expertise in cleanroom and data center architectural work. Their commitment to schedule and budget has positioned them as a favored architectural contractor to work with. FH Chase a well-organized company providing construction services from design solutions, construction management, logistics, and skilled craftsmen. Their safety, quality and dedication to their business have been outstanding and I would recommend them for similar projects."