Our first Design/Build project was in 1995 when Corning realized that we had the experience needed to guide the Design for their Class 100 Cleanroom. They hired us to put the team together to take their ORIGINAL CONCEPT right THROUGH to CERTIFICATION. While building turn-key cleanroom envelopes, FH Chase works with A/E's and Key Trades. This allows FH Chase to put a team of professionals together that understands your needs.
Our customer's top three items – ranked in importance:
Speed – When can the customer start moving in his tools and producing product. Economy – What is the best design for the customer's application? Is it Stick Built, Modular? Space – Will the existing building work or do we need to find new space.
Our Design Build Program will save time and money.
Your Needs Are The Priority
With over 50 years of experience, FH Chase understands your needs and knows that each cleanroom and engineered environment design and build is unique. Specializing in Cleanrooms, Data Centers and Office Space environments, the experts at FH Chase believe in the importance of the following top three customer-driven priorities: The need and importance of the Speed of your project, the Economy of the design for your application, and the Space that you need for your build. That's why the experienced team at FH Chase offers a Design Build Program that will Save Time and Money.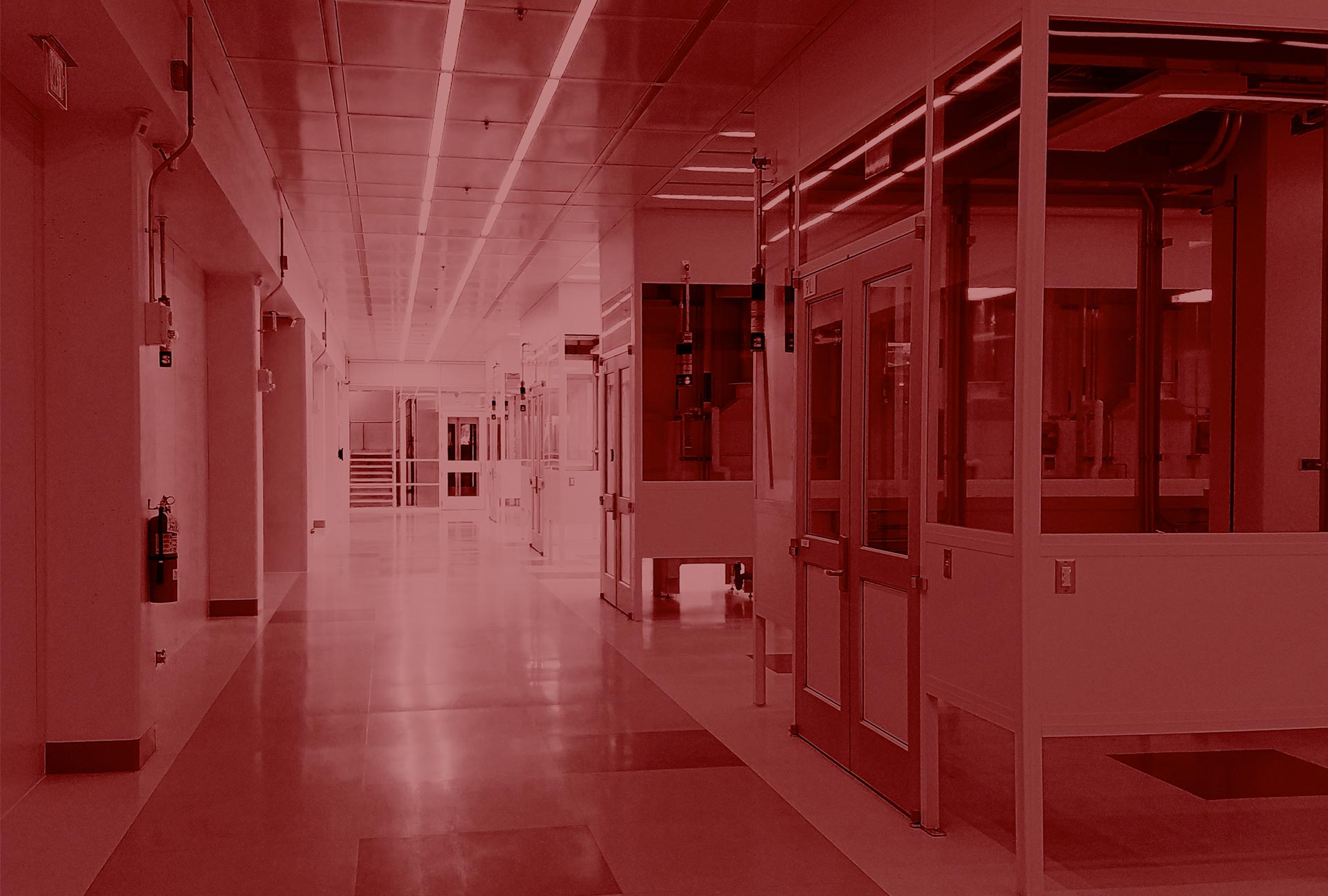 Call To Learn More:
508-339-3309
"In the past 17 years of building, reconfiguring and coordinating equipment moves and installations of clean rooms as an Owners Representative Consulting Project Manager, I have worked with many General, Sub and Specialty contractors. My experience working with FH Chase at Kopin Corporation in Westborough, MA. was refreshing. Their professionalism, communication and workmanship were outstanding…I will definitely enjoy working with FH Chase on any future projects and recommend them to anyone needing a well-managed project to be done on time and on budget." Project: Kopin Corporation in Westborough, MA