FH Chase offers cleanroom construction, design and building.
We work with only the best Cleanroom Architects and Engineers in the country. Our experience allows us to use specialized trade subcontractors on all of our D/B projects.
BIM Capabilities
We have collaborated and designed through BIM for over 10 years. Our in-house BIM capability is one of our strongest assets. We specialize in working to establish our requirements for hangs to the structure while respecting all other above ceiling congestion.
Design Assist
Budgeting, Scheduling, and Constructablity reviews based on the most up-to-date product knowledge of Modular Walls Systems, Ceilings, Doors and FF&E.
Self-Performing Contractors
• FH Chase has built cleanrooms across the country for over 50 years.
• Our Project Execution plan allows us the confidence to meet the toughest schedules.
• Our safety record is outstanding with a .86 EMR.
• Our Senior Project Managers oversee all the details, logistics, and Protocols.
• Our site Superintendent is responsible for Manpower levels, Schedules, and Quality.
• FH Chase prides ourselves with a no Punch list attitude.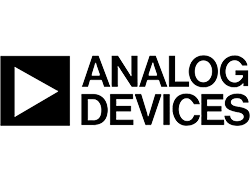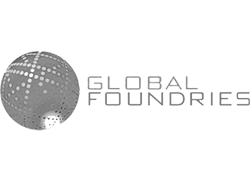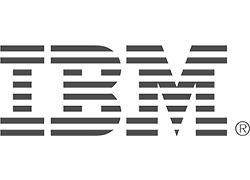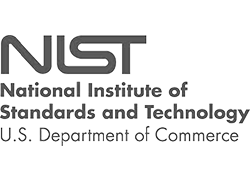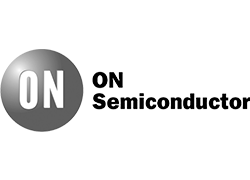 Federal Cleanroom Projects
EMAIL US FOR MORE INFO ON THE FEDERAL WORK WE HAVE DONE

Completed Work
• NIST Gaithersburg
• NIST Colorado Springs
• MIT Lincoln Labs 4 Cleanroom Projects
• Lederle Laboratories
• Naval Station Newport
• General Dynamics
• General Electric